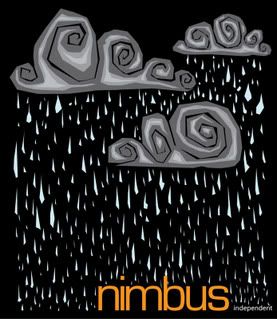 Three years ago the face of skiing was forever changed by a group of skiers and a little movie called Idea. Eric Pollard, Andy Mahre and Pep Fujas opened people's minds to what was possible on a pair of skis in powder snow. Nimbus Independent was born.
Pollard and crew stepped up their game the next season and produced Hunting Yeti, a 5 part web series followed by a DVD compiling the highlights. This year the Nimbus crew is at it again with their third release, En Route.  So far the crew have pow-slashed their way through Japan and Austria. Check the website for their latest webisodes.
Warning: Extreme Pow Shreddage Ahead! If nothing done by Nimbus gets you stoked then please do not read on.
If you don't know...now you know. Montage Inc is here to stay. Based out of California, these guys are really showing the big boys at Nimbus that they know a thing or two about shredding pow. They just dropped their new website with a couple of sick videos, so check it out. The following clip is some of the best backcountry jumping that has ever gone down. Just see for yourself:
[vimeo]3733028[/vimeo]
[video]
Speechless,
-cj
p.s. It's puking up Grouse Mountain right now... strap on yer fat boards and send 'er!
(in-bounds of course)